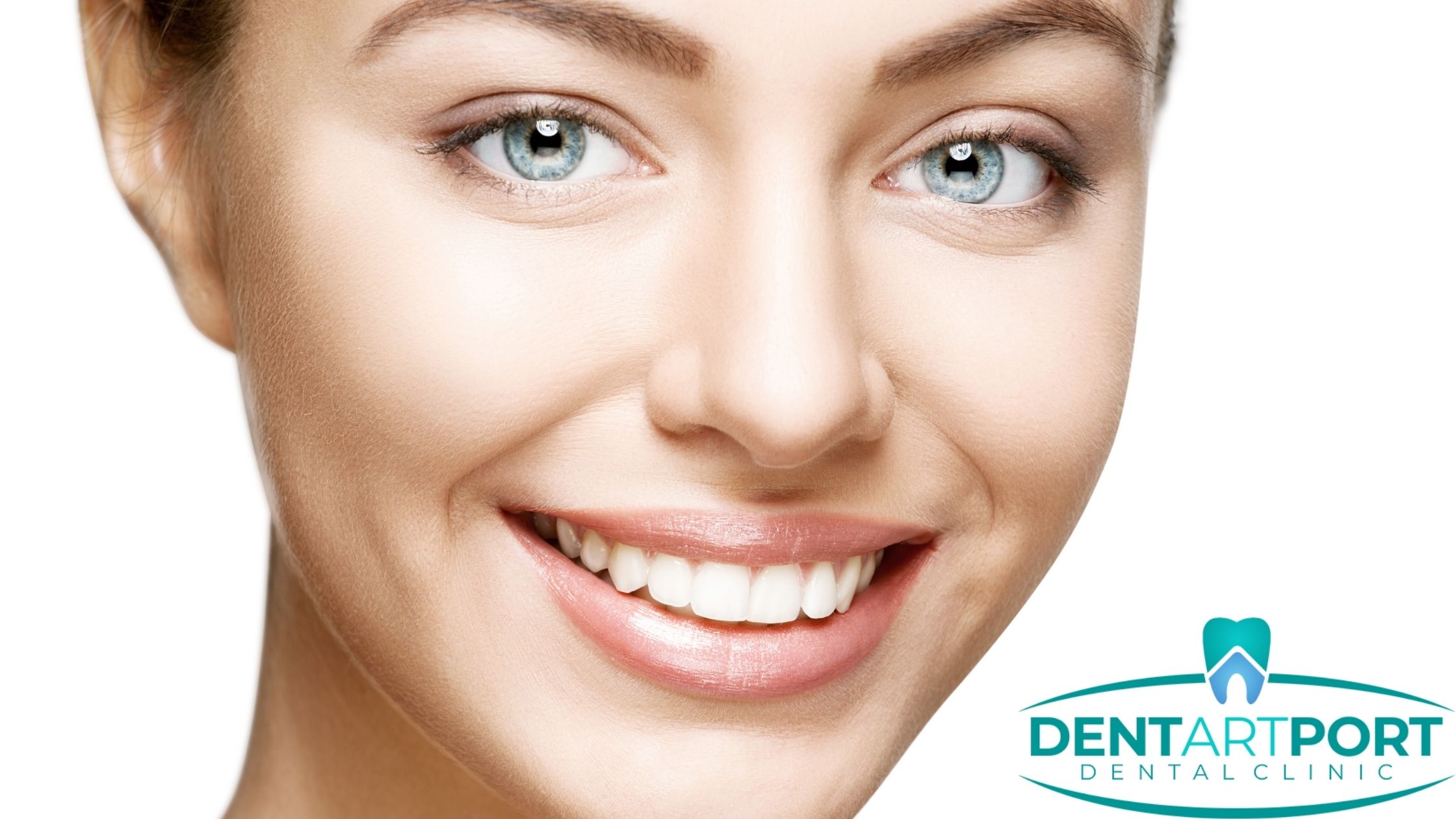 When you smile, the whole world smiles with you!
Your smile is your most important feature. It is the first thing many people will notice about you. You can make a lasting impression both around you and on your friends, and this will increase your self-confidence.
Improving your smile is one of the biggest investments you can make for yourself.
Our team in our Dent Art Port Polyclinic can design an indispensable smile makeup for you by changing your appearance and quality of life. Our dentists design treatment plans in line with the needs of each individual so that you can achieve the results you want. These treatment plans, which we have developed with personalized treatment methods, allow us to achieve excellent results.
Today's cosmetic dental practices can create the perfect smiles and more. We can change not only smiles, but lives too!
We will consider all available treatment options to restore the health and appearance of your smile.
As Dent Art Port Dental Polyclinic , we are experts in cosmetic treatments in our practice and we are uniquely equipped to design and apply your dream smile.
Digital Smile Design is a treatment planning application that allows the patient's facial and dental structures to be analyzed carefully with the latest technology videography and digital technology . Today, the digital smile application concept is considered to be the most modern, patient-centered design approach available.
It focuses on making the Digital Smile Design process a personalized experience for the patient and allows the Smile Design to be customized to truly unique characteristics.
Let's design a smile that will last you a lifetime.
Contact Us Now! 05527877271/02523827271