Your Smile is Safe with Dent Art Port, Turkey's Privileged Dental Outpatient Clinic.
Dent Art Port Oral and Dental Health Outpatient Clinic in Turgutreis, Bodrum, started service in 2020. Our dental outpatient clinic, which includes all dental treatment branches, works with dedication to benefit from the most accurate and privileged dental services.
Bodrum,Dent Art Port Dental Outpatient Clinic has 4 clinics and 1 Dental Prosthesis Laboratory equipped with state-of-the-art equipment and has 3 dentists who have gained experience and expertise in different fields of dentistry. You can meet all your dental diagnosis and treatment needs at Dent Art Port Dental Outpatient Clinic with treatment plans tailored for you
DENT ART PORT BODRUM ORAL AND DENTAL CLINIC
When you come to Dent Art Port Dental Polyclinic, you are greeted with the smiling faces of our experienced staff. Our doctors, who offer an unrivaled expertise, ensure that you receive a high level of service from the beginning to the end of your dental treatment. With the most accurate diagnosis and treatment method, you will regain your health in safe hands.
In our Dent Art Port Dental Polyclinic equipped with advanced medical technology, in a comfortable and sterile environment; You will have a healthy and bright smile that you have always dreamed of.
Our Mission
To provide the highest quality Dental Diagnosis and Treatment Service
Using technological treatment methods with renewed tools
Solutions in a sterile clinical environment, in accordance with reliable and universal standards.
To brighten your smile and give you a healthy look.
Our vision
To be one of the leading and reputable organizations of the sector in our country and abroad with the diagnosis and treatment methods we apply in our Bodrum Dent Art Port Dental Polyclinic.
What Privileges Do Those Who Choose Bodrum Dent Art Port Dental Polyclinic Have?
The most important feature that distinguishes Dent Art Port Dental Polyclinic from other dental polyclinics is that it has a dental prosthesis laboratory established within its own structure. Thanks to this laboratory, your dental treatment time is shortened by at least 20% and you benefit from an exclusive treatment planning service with less cost.
There is a Panoramic X-ray Device in Dent Art Port Dental Polyclinic, where advanced generation imaging equipment is located. Thanks to the Panoramic X-ray Device, the whole inside of the mouth, your jawbone, cysts or tumor formations that are too small to be seen with the eye will be displayed with a single imaging method. With this method, you will benefit from the most accurate and fastest treatment plan.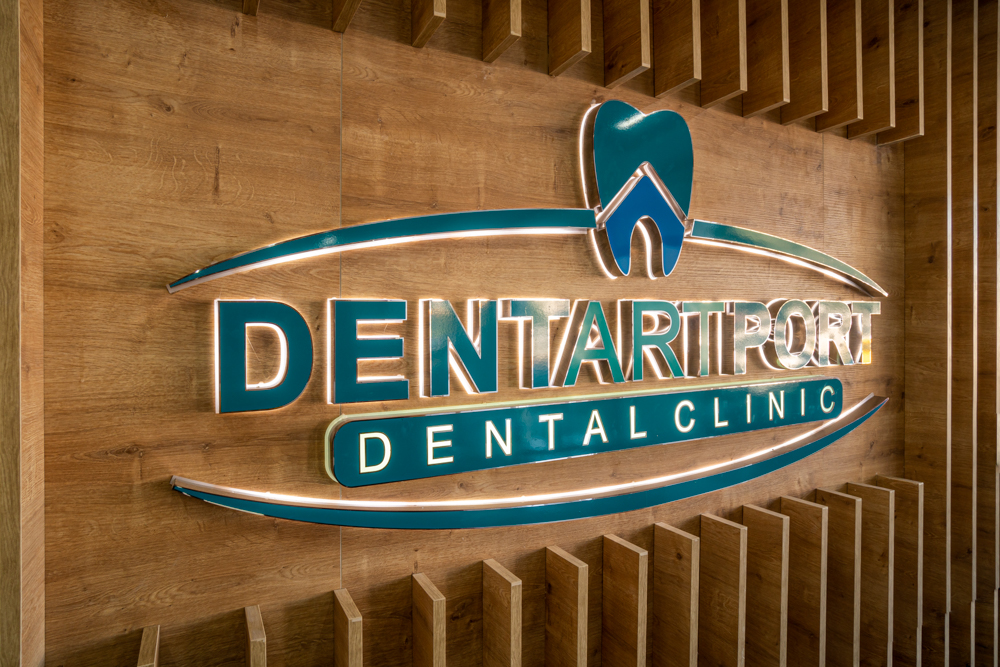 In addition, Bodrum Dent Art Port Dental Polyclinic serves devotedly to represent our country in Dental Health Tourism.
To benefit from these privileged diagnosis and treatment methods offered by Dent Art Port Dental Polyclinic;
Contact Us Now! 0552 787 7271/ 0252 382 7271