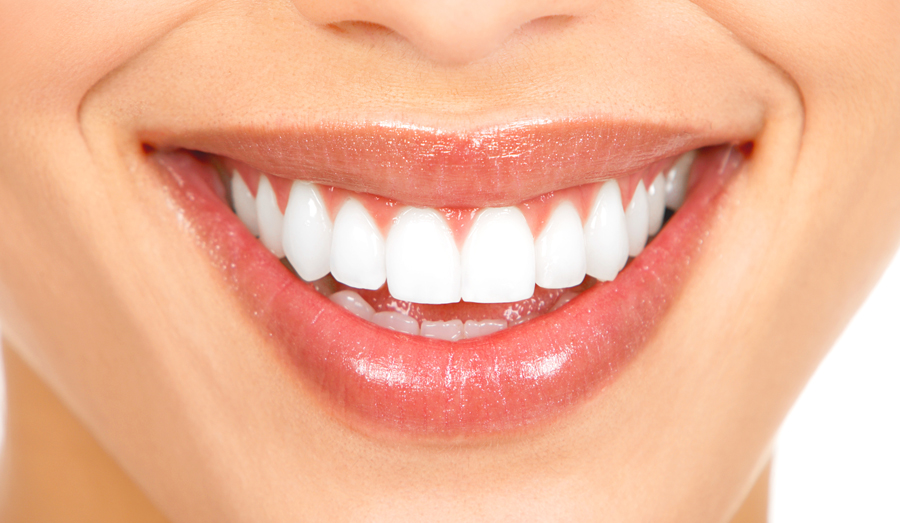 In our Dent Art Port Oral and Dental Health Polyclinic, we apply porcelain tooth coating treatment in order to make your teeth look more beautiful.
Our experienced team working in Dent Art Port Dental Polyclinic allows you to benefit from diagnosis and treatment methods that will preserve and improve your natural appearance. You will have a confident smile with the porcelain coating process we apply. You guarantee long-lasting, natural and stunning results.
Bodrum in Turkey and pioneer of Cosmetic Dental Industry
At Dent Art Port Dental Polyclinic, we understand the importance of having a fascinating, healthy and confident smile and ensure that you benefit from the treatments.
Our veneers improve the appearance of worn or chipped teeth.
It stimulates the appearance of discolored teeth.
Dental veneers help realign crooked teeth.
For the porcelain coating process, we design a treatment according to your needs. We prepare our fine and detailed porcelain coating by hand workmanship. We care that the treatment is relaxing and comfortable for you from the beginning to the end. We check the correct adhesion of the coating at your appointments after the coating process. We are working for you to have a strong and healthy tooth structure.
Contact Us Now for a healthier view !