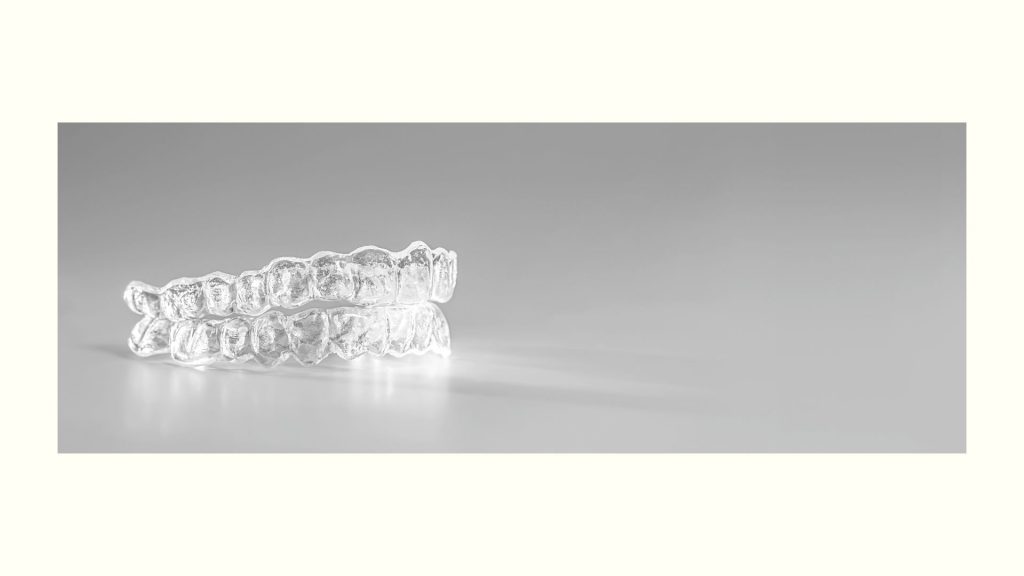 In our Dent Art Port Dental Polyclinic, we have all the expertise and equipment in the field of Orthodontics to ensure that your teeth are positioned perfectly. Our Orthodontics Specialist is highly experienced and can plan your treatment by quickly planning a comprehensive orthodontic treatment to give you the smile you deserve.
What is Orthodontics?
Orthodontics is a special branch of dentistry that deals with the prevention and correction of irregularities in the jaw and teeth. Treatments include the use of braces made specifically for your oral condition. The specialist who deals with such situations and performs the treatment is called an orthodontist. Orthodontic treatment ensures that your functional and aesthetic health problems are solved by properly aligning and straightening the teeth.
Excessive crooked teeth
Gaps between teeth
Crooked teeth or missing teeth
Problems caused by tooth decay or gum disease
Damage caused by trauma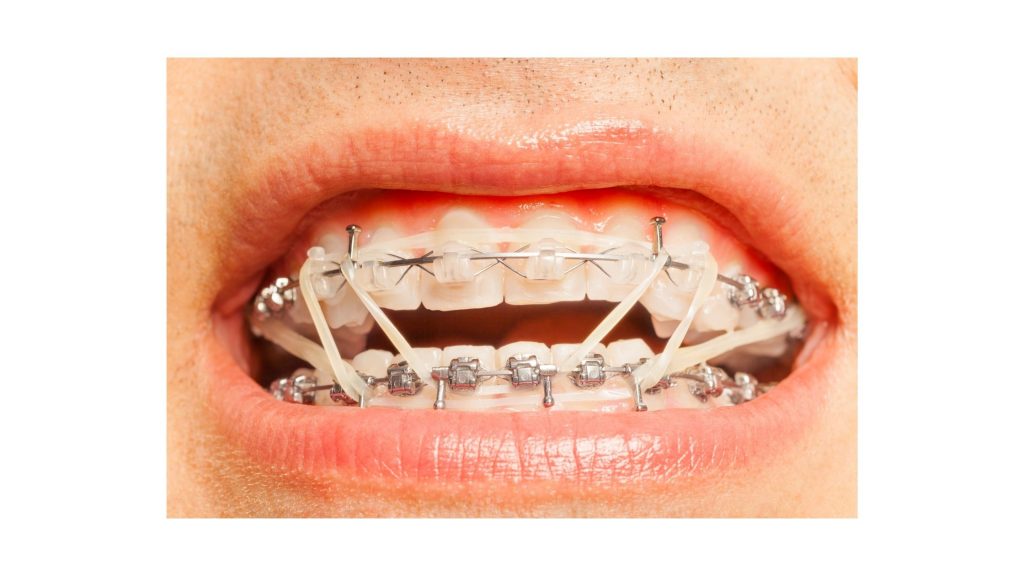 Benefits of Orthodontic Treatment
Provides an enhanced look with a more attractive smile and great self-confidence
Reduces gum disease
Prevents oral form disorder caused by protruding teeth
Regulates lower and upper jaw distance and ensures correct closing of the chin
A wide variety of orthodontic services are offered in our Dent Art Port Dental Polyclinic. You can talk to our team to discuss your braces options and you can start the most appropriate treatment process for you.
Don't Be Afraid To Show Your Teeth.