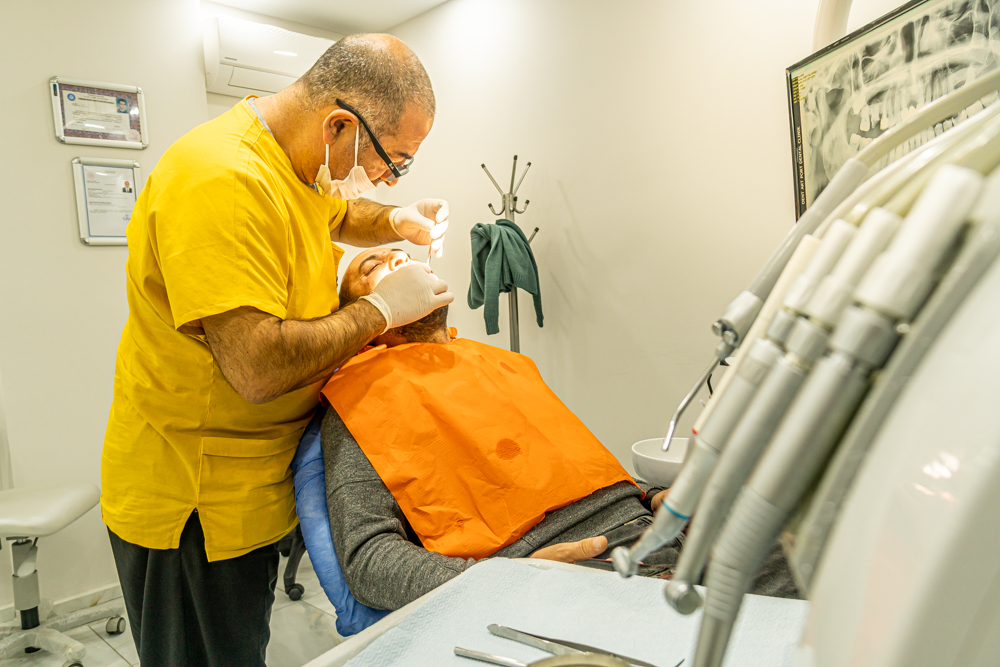 Zirconium coating is one of the aesthetic dental treatment methods that provide the closest appearance to natural teeth thanks to its light transmittance. Zirconium is porcelain containing approximately 90% zirconium oxide, which forms the strongest and most durable coating on the market.
Coatings made with zirconium can be applied to all ages.
Since it does not have any allergic properties, its usage area is wide. It does not cause any harm to the body as it is compatible with the tissue. Zirconium and porcelain veneers can last between 5 and 20 years provided they are well-maintained.
The products used for zirconium coating are the best quality materials. With this treatment method, you will get the best results in our Dent Art Port Polyclinic with the successful practices of our physicians.
With our customized solutions, we guarantee that we will solve your needs in the shortest time and at an affordable cost.
You can ask your questions with the whatsapp button in the lower right corner and get detailed information from our specialist physicians .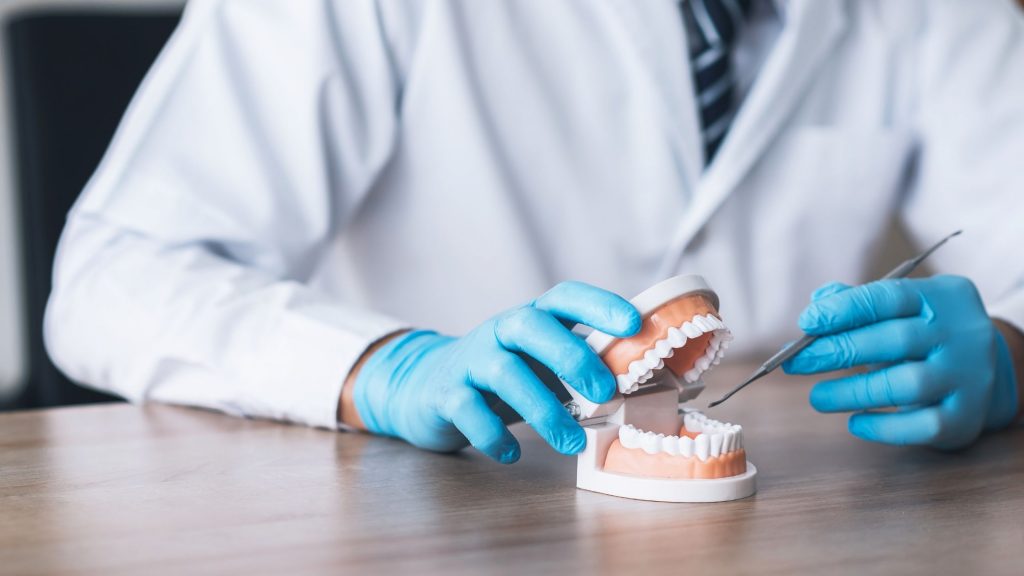 Long lasting and durable; For the application of your Zirconium Crown treatment , which has positive features in terms of aesthetic health, in our clinic,
Contact Us Now! 05527877271/02523827271